The time has come for a small update showing the current state of my upcoming Bronze Age map. While the map will still only depict the polities of the 13th century BCE, I've continued to expend the scope by including a greater number of earlier sites, as well as former natural features such as shifted or dried out river courses. 
The map will use the same system of color coding to attribute them the to the early, mid, or late Bronze Age as used for the necropolises of my older Ancient Egypt map. Although I am playing with the idea of some "Dawn of Civilization" map, depicting the late 4th millennium BCE, this will most likely be my sole map of the early civilizations in a very long time. Thus it should be a good companion for the study of their entire history and not only the late Bronze Age.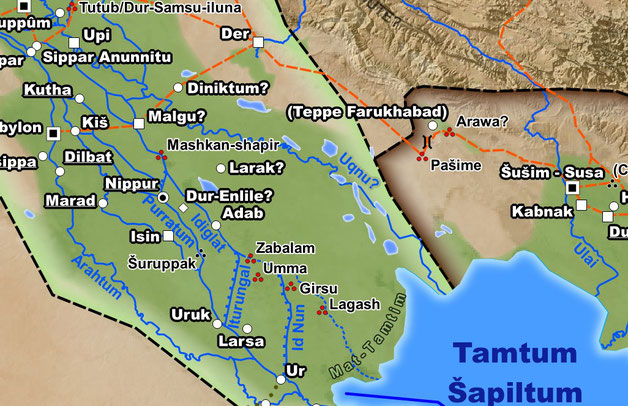 One of the new categories of objects displayed are a selection of monumental reliefs and inscriptions. They too are differentiated for the various phases of the Bronze Age. Especially in areas without any known large settlements they will help to visualize the activities of various cultures and their spatial limitations.